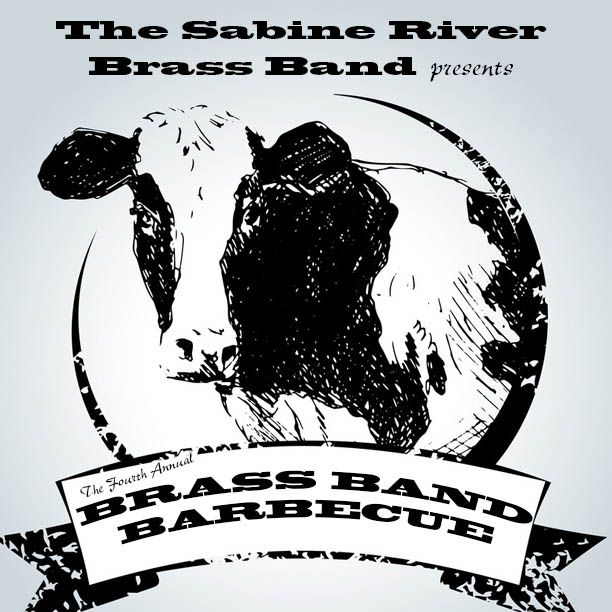 Fourth Annual Brass Band Barbecue
Come on out to Liberty Hall, down on Main Street in Nacogdoches, for an evening of great Texas barbecue and music. Ten bucks for a full evening of greatness!
News update: Nov. 27 – Toys for Tots extravaganza at Cheatham Street WarehouseCome on down to the legendary Cheatham Street Warehouse this Sunday for a stellar day of good times n' tunes for a great cause. 
Greetings all! Welcome to the official website of Texas country/folk singer/songwriter Chris Edwards. Nothing much to sell or tell you at the moment, but stay tuned for new music in the coming year and more opportunities to catch CE live!
Live wrong n' perspire, e'rbody!
-C.